Operation Lighthouse Rescue


Operation Lighthouse Rescue

2nd Camera, Audio Engineer

In the Spring and Summer of 2015, Martha's Vineyard Productions was contacted by production company, Windfall films, to assist with the production of Operation Lighthouse Rescue.

Program Description:
On the picturesque bluffs at the very tip of the island of Marthaís Vineyard, disaster looms. The historic Gay Head Lighthouse is soon to become the next victim of the persistent erosion of the islandís cliffs. Built in 1856, the more than 400-ton structure soars 175 feet above the sea. But over the years, storms and the raging ocean have eroded the headland away. With fierce storms and hurricanes only intensifying as the global climate warms, this historic landmark is precipitously close to toppling into the ocean. Now, an epic rescue is underway as a team of engineers attempts to move the iconic red brick structure 134 feet inland to safety. As they race to save this national treasure, discover the geology they encounter, the archeology they discover, and technology they employ in this Lighthouse Rescue.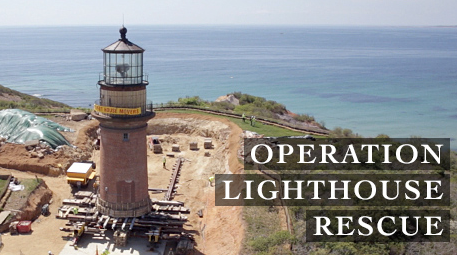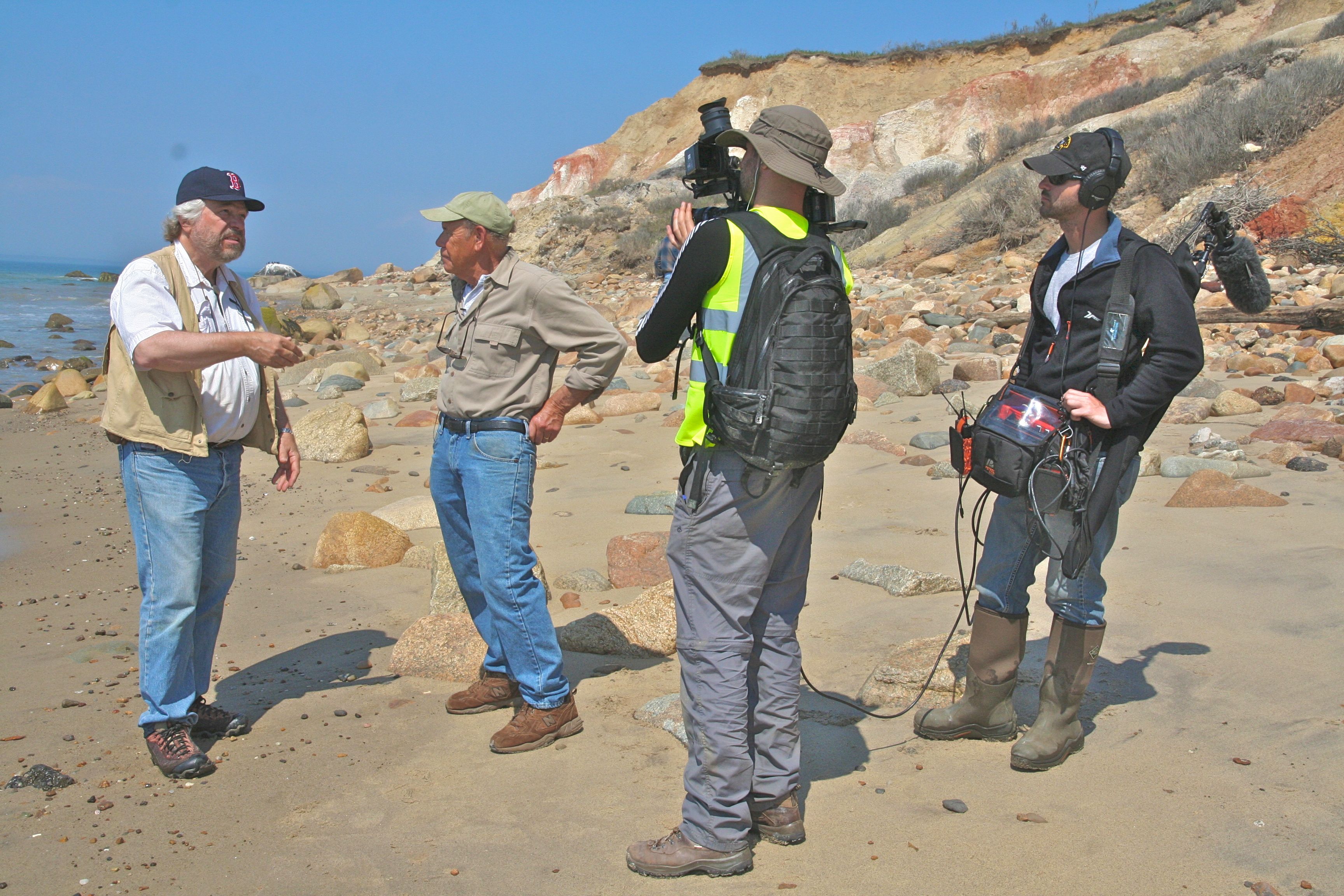 Martha's Vineyard Gazette: Nova Airs Film About Gay Head Light Move