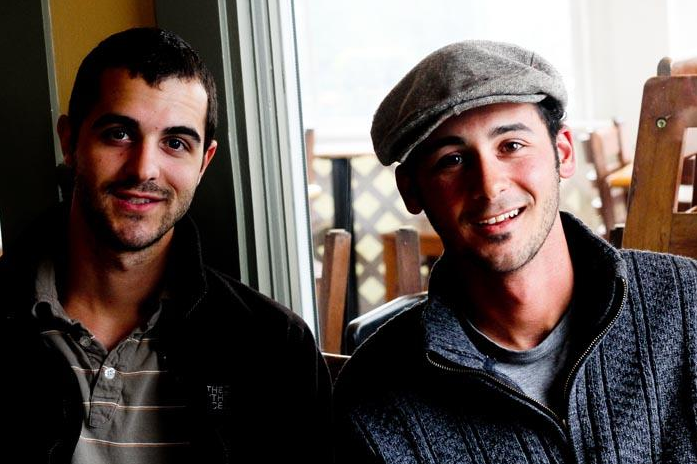 (Filmmakers Greg and Dan Martino)
At Martha's Vineyard Productions, we believe stories can change lives, inspire ideas, and grow community.
Martha's Vineyard Productions is a year round, award winning video production studio located on Martha's Vineyard.
We receive commissions directly from individual clients, and also work as a sub-contractor to larger firms in television, film, advertising, design, and event productions.
We have an assortment of Audio, Video, Lighting, Photography, and Business Conference equipment rentals.

We are the first and only organization on Martha's Vineyard to aquire a FAA issued commercial license for aerial drone videography and photography services. Our pilots and co-pilots are trained in the newest safety and flight instruction procedures and work with local organizations to ensure safe and productive aerial services.
Our year round, on island crew positions include:
Directors
FAA Commercially Licensed Aerial (Drone) Videographers
Producers
Audio Technicians
Director of Photography
Camera Operators
Still Photography
Editors
Location Scouting
PAs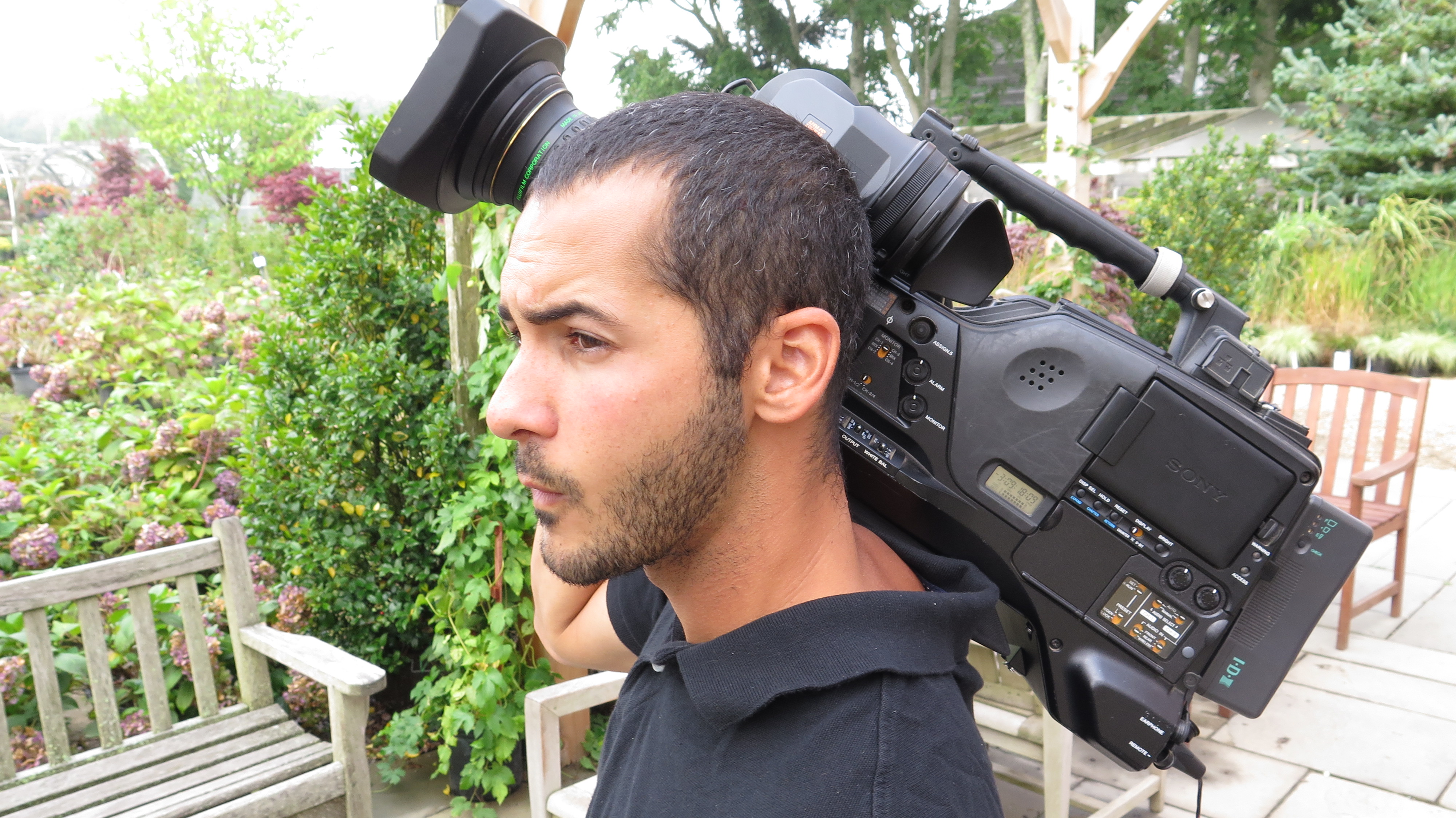 Dan Martino is a Telly award winning, Emmy nominated TV producer/ Director of Photography. He has a B.A. from the Art Institute of Houston and when not producing content for M.V.P., works as a freelance Producer/ Director of Photography.
Clients
include NBC/Universal, the Discovery Channel, National Geographic, the DIY Network and HGTV.
With over ten years production experience on island, our stock video library is the premier source of HD stock footage for Martha's Vineyard, Nantucket and the Cape.
For pricing, contact us with details about your production.
Awards-
Telly Award Winning
New England Emmy Nomination




713.825.5190