At Martha's Vineyard Productions, we believe stories can change lives, inspire ideas, and grow community.
Martha's Vineyard Productions is a year round, award winning video production studio located on Martha's Vineyard.
We are a small, dedicated crew of TV, Documentary, Photography and Film professionals who live on Martha's Vineyard year-round. We understand the complexity of shooting on the Vineyard, (Spring, Summer, Winter and Fall), and when not freelancing on our own projects, we assist media-productions to navigate the challenges of producing content on Martha's Vineyard. We receive commissions directly from individual clients, and also work as a sub-contractor to larger firms in television, film, advertising, design, and event productions.
We have an assortment of Audio/Video/Lighting/Photography/Misc. Equipment Rentals on island.
We assist productions with producing, permiting, scheduling, location scouting, local crew positions, equipment rental, and whatever logistical challenges arise. It's not easy to produce content on the Vineyard. Let us help!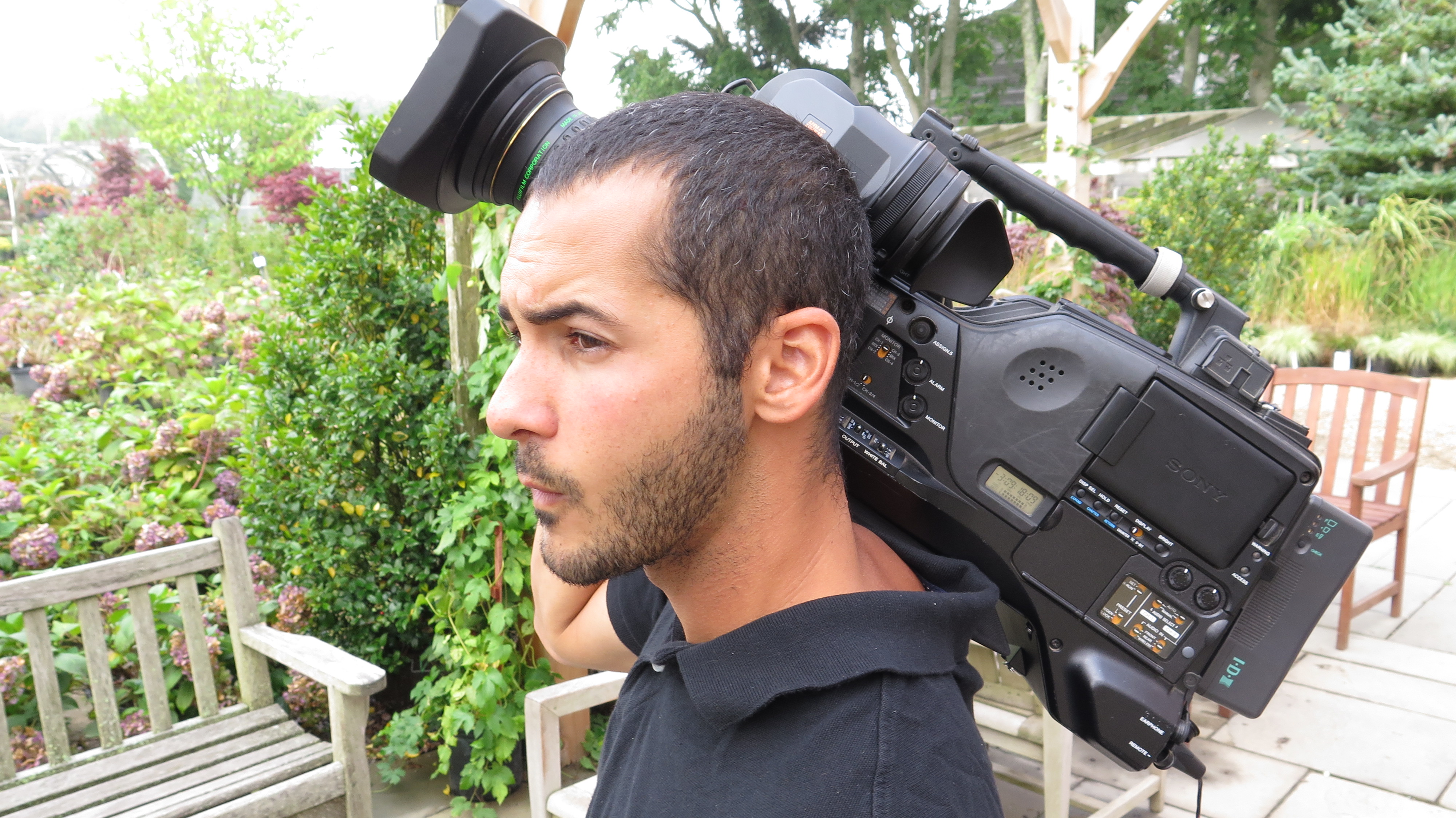 Dan Martino is a Telly award winning, Emmy nominated TV producer/ Director of Photography. He has a B.A. from the Art Institute of Houston and when not producing content for M.V.P., works as a freelance Producer/ Director of Photography. Broadcast TV clients include NBC/Universal, the Discovery Channel, National Geographic, the DIY Network and HGTV. In addition he has worked closely with many independent film and tv production studios.
With over ten years production experience on island, our stock video library is the premier source of HD stock footage for Martha's Vineyard, Nantucket and the Cape.
For pricing, contact us with details about your production.
Feel free to contact us with any questions, comments or production ideas you may have. We look forward to hearing from you-
Call: 713.825.5190
E-mail: info@marthasvineyardproductions.com
Mail: Martha's Vineyard Productions P.O. BOX 4500 Vineyard Haven, MA 02568
Awards-
Telly Award Winning
New England Emmy Nomination




713.825.5190